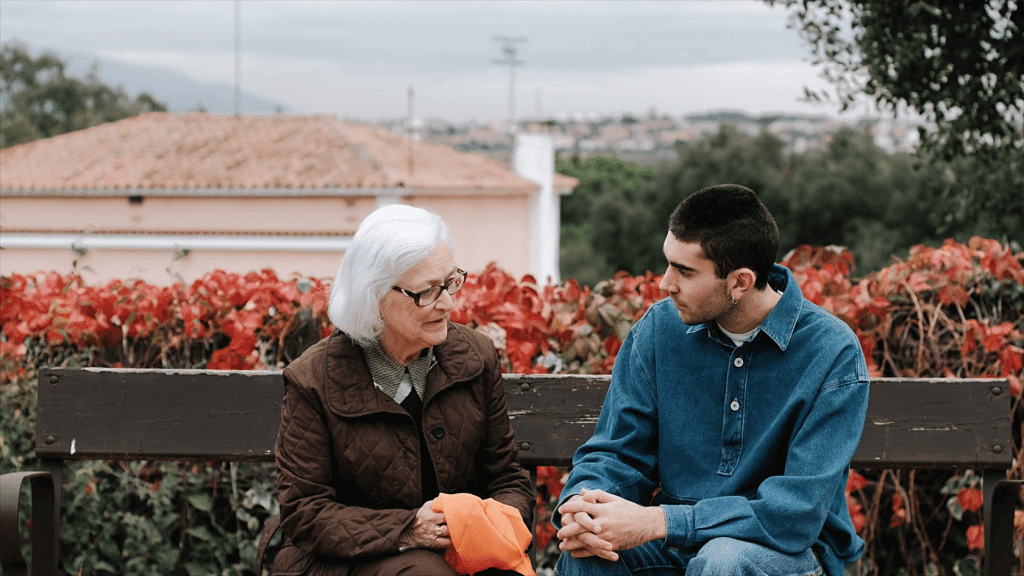 Unwanted loneliness in older people
The Welfare and Development Association promotes a global project that aims to analyze, raise awareness and prevent unwanted loneliness in older people and the associated risks that it implies.
Unwanted loneliness is a subjective experience that occurs even when the person who suffers it does not live alone, being in most cases invisible from the outside. The figures of unwanted loneliness among older people range between 30% (UCLA scale) and 50% (qualitative evaluation), according to both quantitative and qualitative studies conducted by the entity itself to different territories (from the most rural areas in Catalonia and Andalusia to the most urban in Valencia and Madrid).
Loneliness is the result of important changes (widowhood, loss of friends) that have a direct impact on the health (physical, emotional and mental) and on the social inclusion of older people who suffer from isolation. This makes them more vulnerable to everyday risks and reduces their well-being and quality of life in different dimensions. For example, loneliness is related to dementia, an increased risk of cardiovascular disease or mood disorders (depression, anxiety, phobias), among others.
Unwanted loneliness is a matter of gender and social class that perpetuates discrimination since it is older women with fewer resources who have more intense feelings of emotional loneliness.
Awareness campaign 'Let Every Day Be Wednesday'