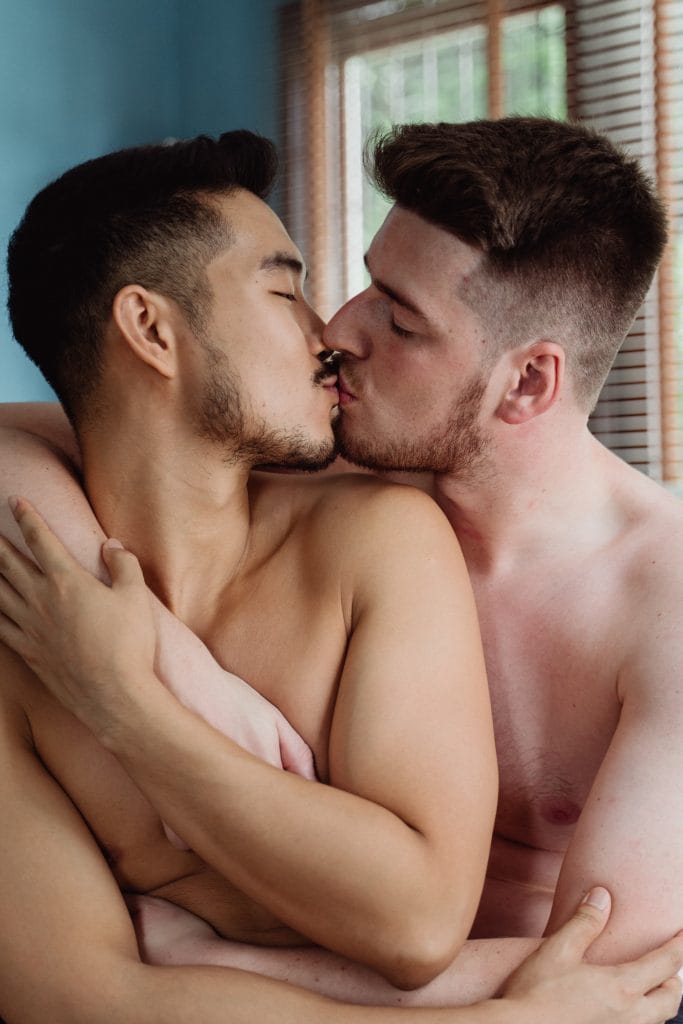 The CHEM-SAFE Project is a preventive project on "chemsex" aimed at providing information and advice to populations at high risk: drug users in sexual contexts, people infected with HIV and / or antiretroviral treatment who also use drugs in recreational contexts and / or sexual
It uses the theoretical principles, objectives, methodology and tools of the risk and damage reduction model.
It seeks an interdisciplinary approach, through the interaction and collaboration of different NGOs and groups that work in complementary areas (LGTB rights, rights of people with HIV, male prostitution, drugs …) adhered to the project.
Its central element is a web page supplemented with a blog. The page supports different intervention, prevention and training activities.
The launch and development of the project has been possible thanks to the financing of ViiV Healthcare, as well as the effort, generosity and work of the technical and volunteer teams of both Energy Control (ABD) and the rest of the entities linked to the CHEM-SAFE Project .
The website went live on 1/11/17.