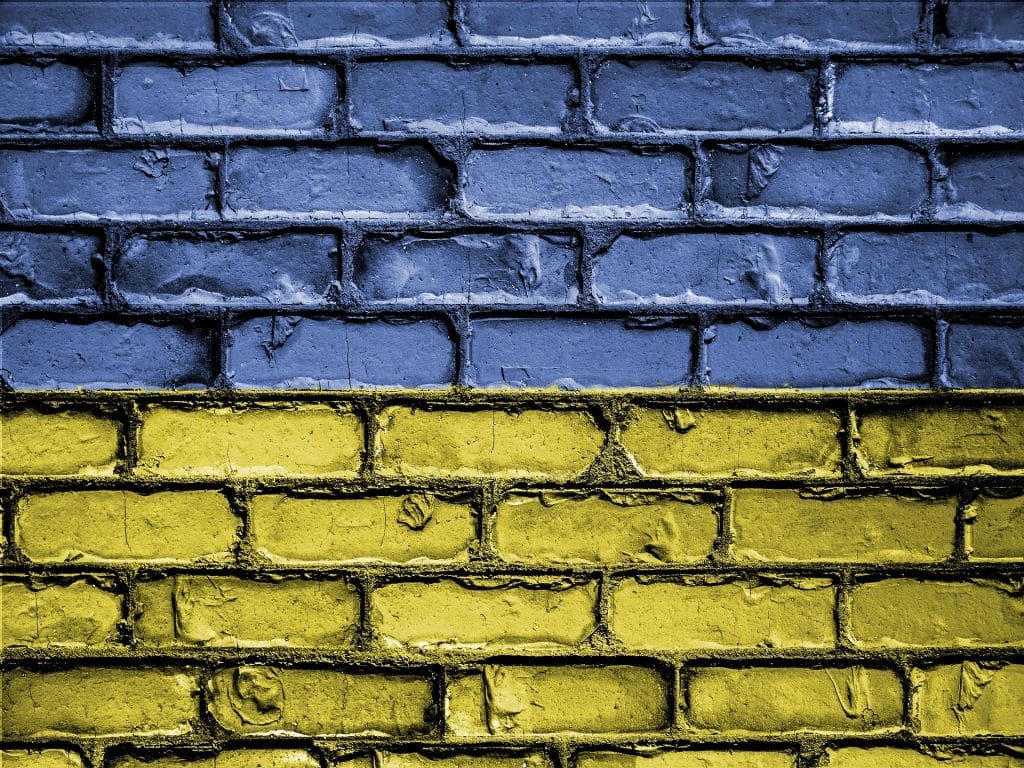 The Ukrainian Translation Service (STU in spanish) is a free translation service aimed at forcibly displaced persons from Ukraine, applicants for temporary protection in Catalonia, taking into account the situation of vulnerability that may involve their sudden arrival in our country and to receive the necessary accompaniment in the first steps and essential procedures to stay. The STU has the mission to support and provide translation tools and resources to professionals of the public services of reference.
Translated with www.DeepL.com/Translator (free version)
The words of the professional and the person assisted will be translated in a neutral way so that they can communicate as fluently as possible, through a video call (Zoom or Google meet) or by telephone, where the person interested in receiving the interpretation can make use of the hands-free or 3-way call to make the intervention.
Specific instructions – Approximate duration 15 min.
Administrative procedures – Approximate duration 30 min.
Socio-educational intervention – Approximate duration 60 minutes
Socio-educational intervention in a complex situation – Approximate duration 120 min.
Translation of documentation from Catalan/Spanish into Ukrainian or vice versa of documents addressed to or from the administration, or for technical staff, to accompany the intervention process.
This service is intended to support the intervention process for the users.
for this reason it does not include sworn translations of legal or official documents.
This service is reserved for specific cases in which presence is essential to promote good communication and prevent misunderstandings between the parties. A prior assessment will be made by the technical staff and a written justification of the need will be provided to the STU. The STU management team will be given as much time as possible (3-4 days) to organize the travel of the interpreting staff in the locality or demanding service.
The STU response to the demand processed with a need of an ordinary nature will be made within 24 hours (working days and within the service hours) from the receipt of the demand.
The Translation Service of Ukraine (hereinafter STU) will consist of:
1 coordinating person in charge of: coordinating the service; the management of
requests and prioritization of urgent ones; the planning of the agendas of the translators; the evaluations.
4 qualified interpreters in charge of carrying out translations and evaluations.
1 psychologist who will provide emotional support to the professional team.
Service operating circuit
Information and schedules
The Ukrainian Translation Service (STU in spanish) is coordinated by the Directorate General for Migration, Refugees and Antiracism of the Secretariat for Equal Opportunities of the Department of Equality and Feminisms of the Generalitat de Catalunya and managed by the Action, Welfare and Development Foundation FABD.
It is expected to last until December 2022 and will be open from Monday to Friday from 9:00 am to 2:00 pm.