19/03/2017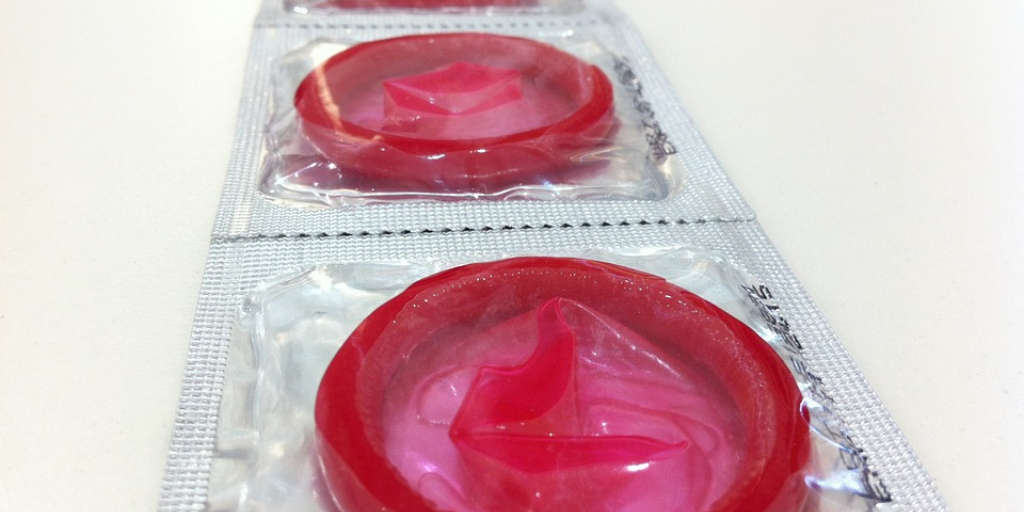 Program for the prevention of HIV / AIDS and other STIs aimed at the drug-dependent population of active drug treatment or consumption.
Often the health habits acquired by people who are in active drug use or who have had a long dependence on these substances do not guarantee the prevention of certain infections. That is why we have done these health workshops since the beginning of ABD. We need to focus on the information, change of practices and self-care in order to strengthen individual and community health.
Improving the quality of life of the collective is a cross-cutting issue throughout the recovery process. It should not be forgotten that it is about people who also present a set of transversal problems derived from consumption: lack of economic resources and housing, psychophysical deterioration, family and social uprooting, lack of medical monitoring what constitutes them as a Population in a situation of extreme vulnerability.
If you want to consult our recommendations for health prevention here we leave you a VIDEO made by workshop participants.
If you are working with this group and you are interested in knowing our workshops, you can contact us by email at [email protected] or by phone +34 93 289 05 30