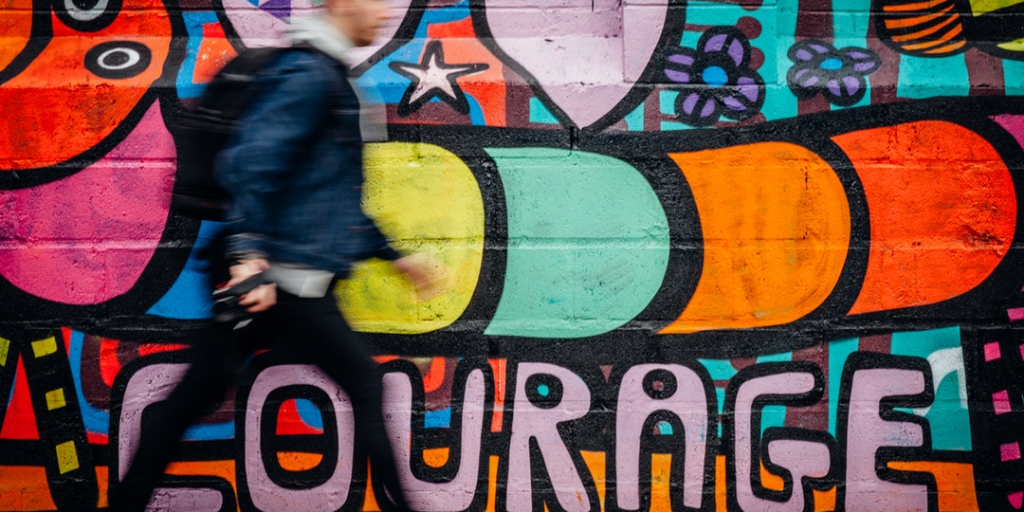 In the service you will find a multidisciplinary team formed by a doctor, psychologist and psychiatrist who will work together and according to the patient's needs. We offer attention to personal malaise and pathologies related to mental health such as: emotional problems, depression, anxiety disorders, stress, sleeping problems, physical and non-physical-organic origin issues, eating disorders, difficulties in adolescence, difficulties on impulse control.
And, orientation and specialised attention to population for drug use:
Guidance and advice regarding questions about consumables and / or substances
Attention to physical or mental health problems related to the use of substances
Attention for control loss when consuming substances
Comprehensive Attention on Addictions
"Chemsex" attention
If you are in a situation of discomfort that you can not solve, do not wait and ask for professional help.
---
Specialised Promotion and Attention of Mental Health – SEPASM
Paseo de la Dirección nº 69. Madrid.
Call to arrange a telephone interview. +34 664.40.70.40
Email: [email protected]