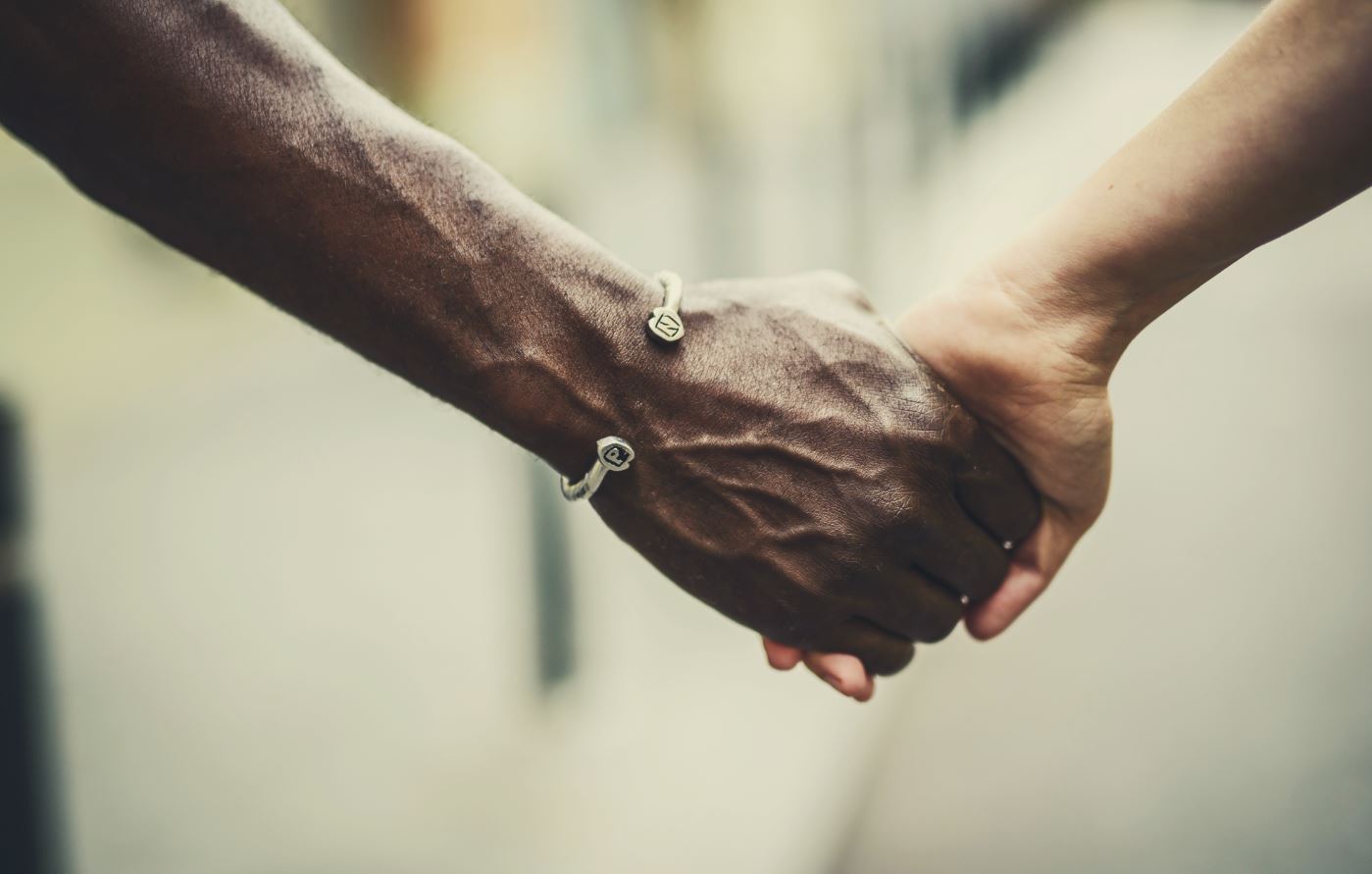 We want to delve into community action and mediation as a methodology to address and prevent conflicts. We should not wait for the conflict to explode to get our hands on the work. We want to work for a better coexistence today and make participation and integration the motor of more cohesive communities.
With this objective, more than 10 years ago, ABD has managed the Intercultural Translation and Mediation Service of the City Council of Barcelona. This program is aimed at providing resources to municipal service professionals to facilitate intercultural communication and to prevent and resolve conflicts that may occur in the relationships between people and groups with different cultures of origin.
Its purpose is to constitute a bridge instrument between different perspectives and visions of reality, favoring dialogue, constructive relationships and citizen coexistence, but also seeks to improve the access of citizens to municipal services, Welcome and the right to information.
A team of more than 25 professionals from different origins responds to the great cultural diversity that today forms the city of Barcelona.