14/02/2018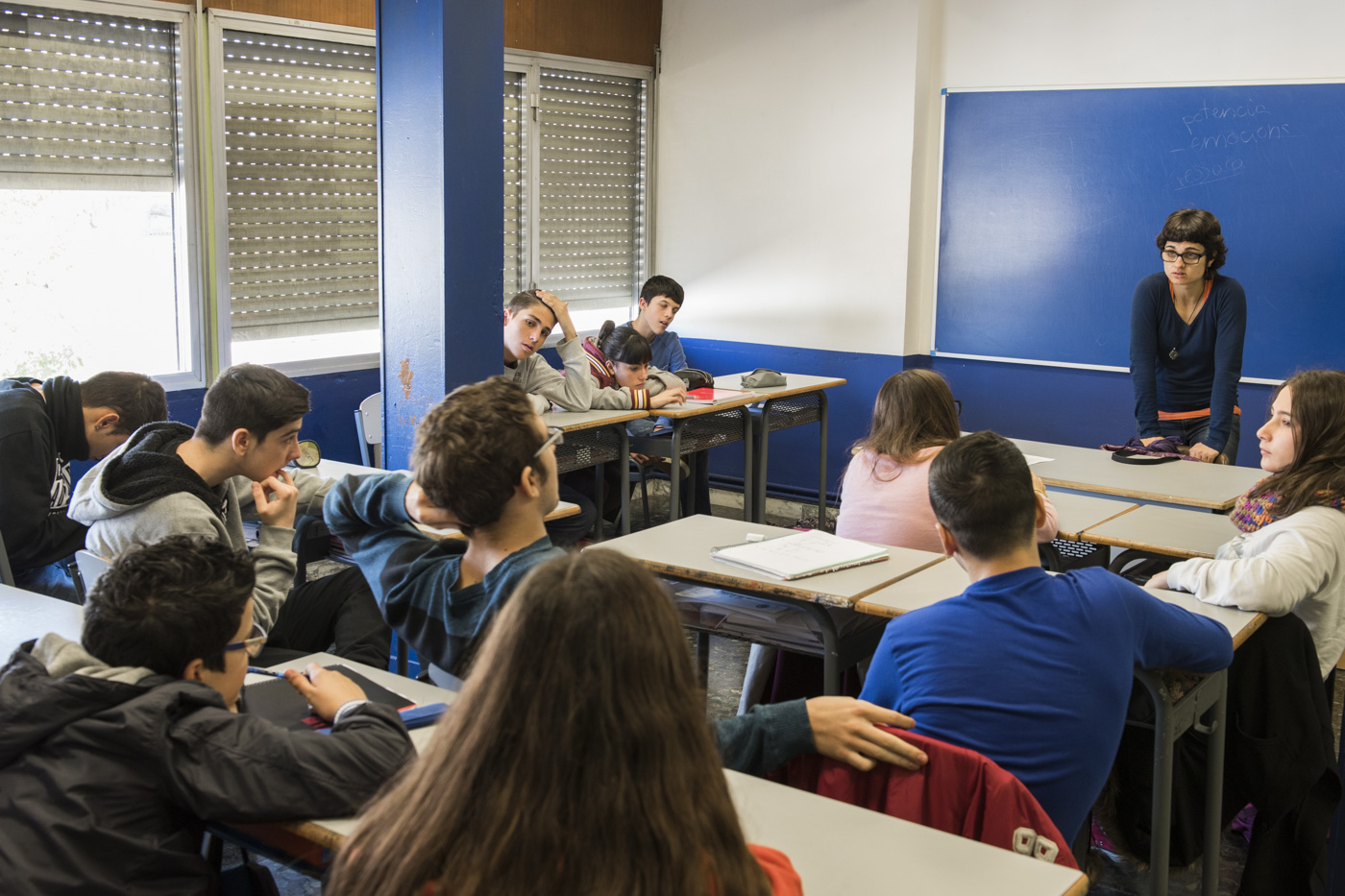 Most part of the social issues could be avoided with a proper preventive education. At ABD we count with a catalogue of workshops for the educative community (parents, teachers, education professionals, youth and children).
Buen Trato workshop – Educational activities to change the perception around ageing and promote respect towards elderly people. The activity aims to create dialogue spaces among young students.
Gender equality workshop – Activities catalogue oriented to the eradication of sexism, coeducation and violence prevention. Our pedagogic proposal is to promote equal relationships and give value to diversity through activities and group reflections. The activity is built upon the principles of gender equality and conflict resolution.
Drug prevention workshop – The initiative aims to promote a critical attitude towards drug consumption and the personal responsibility that it involves. We work with risk conducts related to drug consumption, sexual contact without protection and violence, as well as social relationships among the youth in a context of leisure.
Cultural diversity workshop – Tools to get to know the cultural and educational systems of today's students. The activity is for teachers and parents and we aim to find relevant information to improve communication and mutual comprehension. At ABD we have professionals from 25 different cultural backgrounds in order to include diversity to our formation activities.
Sexual and reproductive health workshops – Oriented to young people, with the idea of achieving a positive vision about their sexuality. To do so, we use a peer to peer methodology, the best one within the sexual prevention sector. The workshops are adapted to transcultural groups and vulnerable youth, seeking for strategies that help them in their affective, reproductive and sexual health.
If you want more information about our workshops don't hesitate to contact us at [email protected] or calling to 93 289 05 30