05/11/2018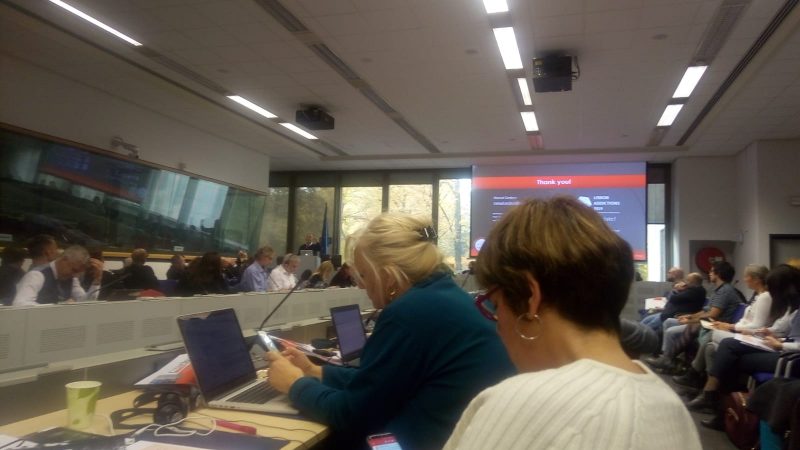 As members of the Civil Society Forum on Drugs (CSFD), the Action Welfare and Development ABD has participated today in the CSIDP 2018 Conference ("Civil Society Involvement in Drug Policy"), a forum for debate the organizations of civil society, national and European policy makers and other interest groups to discuss for the first time the importance of the participation of civil society in drug policy.
On behalf of ABD has participated Mireia Ventura, PhD in pharmacy and coordinator of the Substance Analysis Service of Energy Control (harm reduction project of the Action Welfare and Development). The conference has presented the level of involvement of the European Member States, provided models of good practice and critically analyzed possible deficiencies. Among other issues, the following questions have been asked: Why is the participation of civil society important? What has been achieved so far? How can the participation of civil society be improved? What are the fundamental principles for meaningful involvement and what is needed to achieve it at European, national and local level?
The two Forums of Civil Society, the Drug and the HIV, Hepatitis and Tuberculosis, have presented their activities at European and international level. In addition, relevant stakeholders, including government officials and representatives of civil society, have shared different approaches and perspectives. At the same time, the interactive sessions have allowed participants to discuss the role and limitations of civil society and inspire each other to improve cooperation and dialogue between civil society and policy makers.