22/12/2017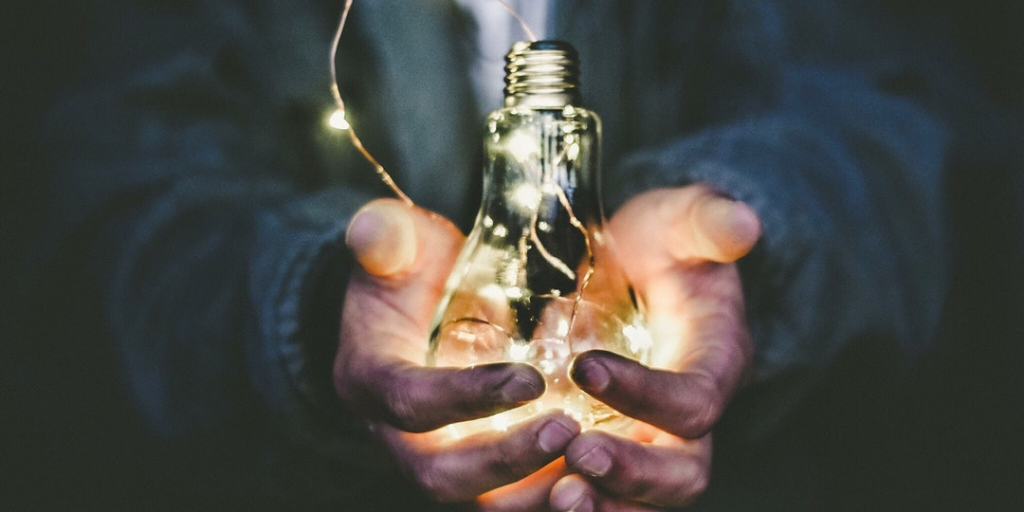 Fuel Poverty Group adds to #GivingTuesday, a global movement, which aim is to encourage and multiply the people's positive actions during a specific day. This year the celebration took place on November 28.
With the proposal Help us combat energy poverty with efficiency kits, we need to raise 2,100 euros to distribute Energy Efficiency kits to 60 homes! Each kit, valued at 35 euros, is composed of: two low-energy bulbs, viret under doors, viret for windows, power strip with switch, insulating film windows, timer, thermometer and hygrometer. Making a donation to this project allows 60 families to substantially reduce consumption without sacrificing comfort. In Catalonia, 23% of the population at risk of poverty suffer cold at home in winter.
Those who suffer from it have serious difficulies accessing energy consumption. This has serious implications in people's lives, since:
– They can not turn on the heater and keep their home at a pleseant temperature,
– They suffer defaults on the light bills and therefore debts are aggravated,
– Certain health problems develop, worsen or,
– Directly, they are cut off on supplies and run out of electricity, water and/or gas.
Having energy and water at home is a basic element to live a healthy life. Most of us give so much for granted the access to these resources, that imagining a life without them represents a real challenge. Can you imagine being cold in your own house? Can you imagine yourself without hot water? Can you imagine your beloved ones without water? This is the daily reality for many people in our towns and cities. Are you willing to help us?